Welcome to Marsh Family Eye Care
Dr. Jeff Marsh and Dr. Jennifer Reiland take great pride in offering the best vision care possible for your entire family.
Whether you need to be fitted with eyeglasses or contact lenses, or you need a comprehensive eye exam, our practice utilizes the latest technology and treatments available. Our staff will take the time to answer all of your questions and explain treatment options through your entire eye care experience.
If you're looking for quality eye care with a personal touch, then give Marsh Family Eyecare a call and schedule your comprehensive eye exam today!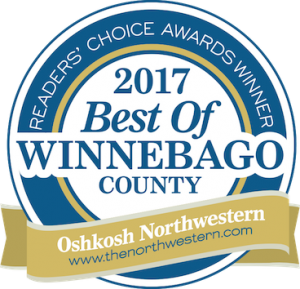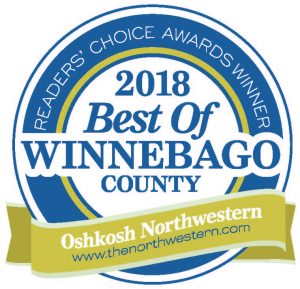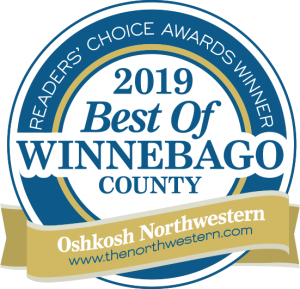 Contact us today or visit our appointment request page to find a time that is convenient for you to see us.
Absolutely flawless experience start to finish. Everyone was very polite, friendly and professional. They made me feel right at home. I've had negative experiences at two other eye doctors in Oshkosh, I will never even consider going anywhere other than Marsh.
Robin S.